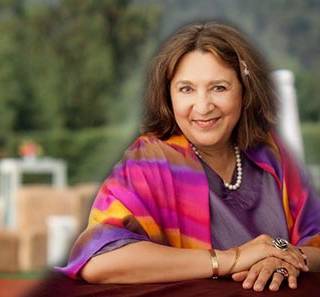 Angela Burchardt
Angela loves Ceremony!
Angela is committed to providing professional, caring, creative and personal services for all life events. She has a finely tuned and sensitive approach to individual needs, drawing on her background in spirituality and cultural diversity.
Feedback from recent weddings in Perth
Click to watch
Testimonials – Angela Burchardt
Thank you for an amazing ceremony. We are both grateful for all your assistance & will endeavour to stay in touch.
Thanks for helping us have a great day.
We just wanted to thank you for being our Celebrant. We couldn't have asked for a more perfect ceremony and it was very special for us both
You are fabulous – I'd ask you to do any ceremony!
You did such a wonderful job for our wedding, would you be available to do a Naming for us? I've also got a friend who'll be contacting you because they want to get married
Thank you Angela, you provided exactly what we wanted and more. We would never have thought of having a Unity Bowl Ceremony – that suggestion was terrific! Our friends loved the idea. It helped them to feel even more part of the marriage service. Thank you, thank you, thank you!
Loved it! Makes me want to get married. I'll have to find a man!
You were wonderful – I'm happy to recommend you to all my friends
Loved it! We all loved it! Couldn't be happier.
Angela Burchardt
Marriage Celebrant Perth
Mobile: +61 0419 113 621