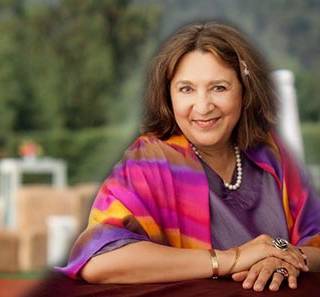 Angela Burchardt
Angela loves Ceremony!
Angela is committed to providing professional, caring, creative and personal services for all life events. She has a finely tuned and sensitive approach to individual needs, drawing on her background in spirituality and cultural diversity.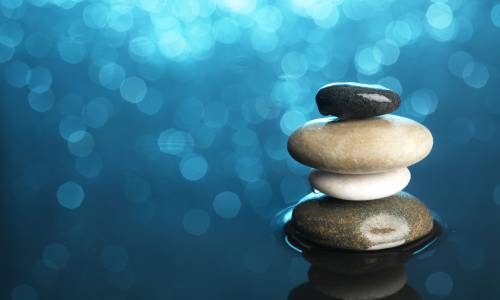 Commitments
(Not a legal marriage.)
Vows of loving Commitment blessing your relationship. Suitable for same-sex couples or those not wanting to legally register for any reason eg. couple in a retirement village. Also suitable for those newly divorced and not yet finalised.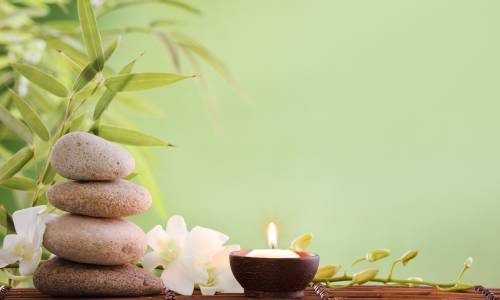 Renewal of Vows
Honouring the gift of life – updating your commitment to one-another. Sharing aspirations for the future.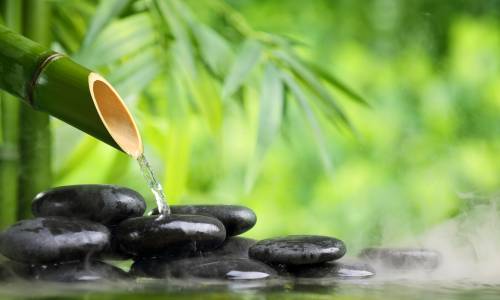 House Warming Ceremonies
Imbue your home with the spirit of love, life & joy.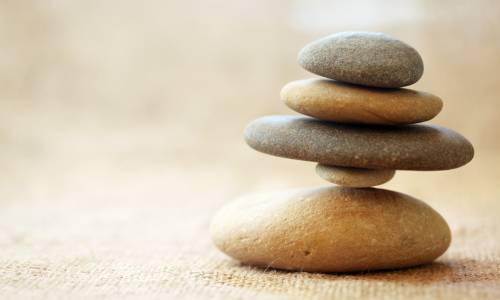 Anniversaries
Whether it be a formal 21st or a 100th year celebration – a structure adds a feeling of greater importance and depth.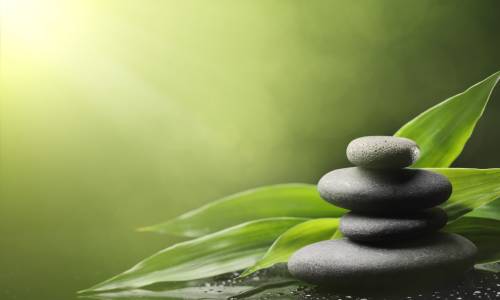 Ceremonies of Release
May include a workshop, colour therapy & yoga informed knowledge & practises.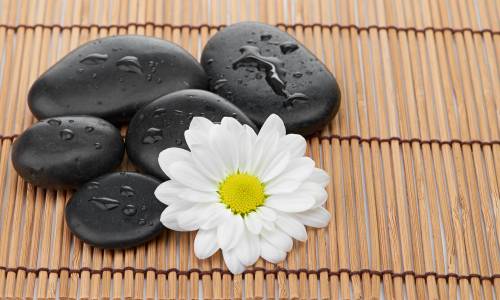 Changing Direction Ceremonies
Business? Family? Friends? Want to celebrate? Ring me!
Angela Burchardt
Marriage Celebrant Perth
Mobile: +61 0419 113 621