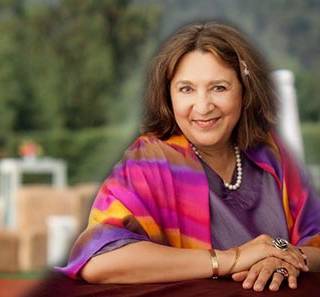 Angela Burchardt
Angela loves Ceremony!
Angela is committed to providing professional, caring, creative and personal services for all life events. She has a finely tuned and sensitive approach to individual needs, drawing on her background in spirituality and cultural diversity.
Angela Burchardt
Marriage Celebrant Perth
Mobile: +61 0419 113 621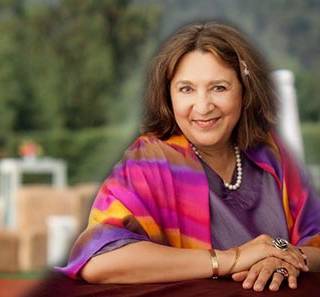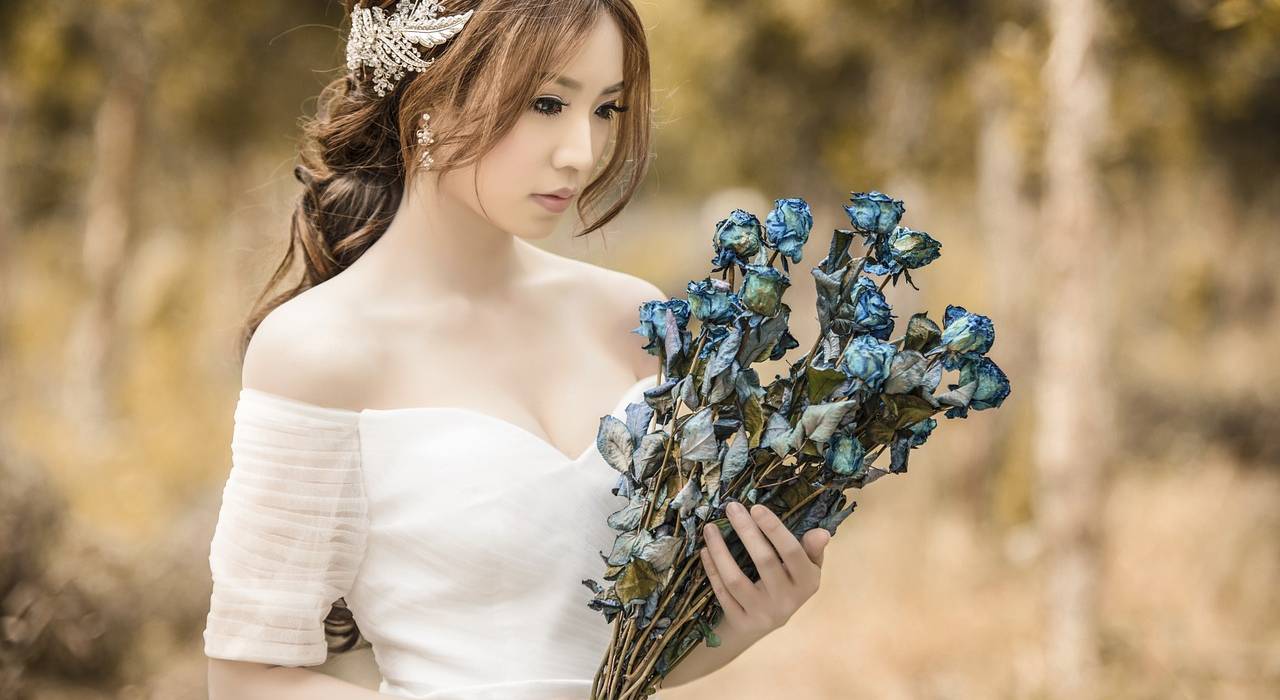 A JOYFUL WEDDING!
I'd love to be your Celebrant! Let me take the stress out of this important part of your planning – & we'll have fun designing a beautiful Ceremony to showcase your romance.
You'll have the opportunity to draw on my extensive experience for ideas, themes, help with writing vows, referrals for service providers. No matter what you prefer – I can design it just for you – from traditional and formal, to costumed, to historically themed, sand-pouring on a beach, sunset weddings …
You might like to use my signing table & cloth, PA system with MP3 facility and there's more!
Lodge your Notice of Intended Marriage (NIM) with me to legally start the process. I'll need to see your birth certificates (originals/certified copies), and if previously married, proof of divorce/death of spouse.
If required I can supply supporting letters for fiancée visa applications.
Here's a poem which I wrote, which has proven popular over the years.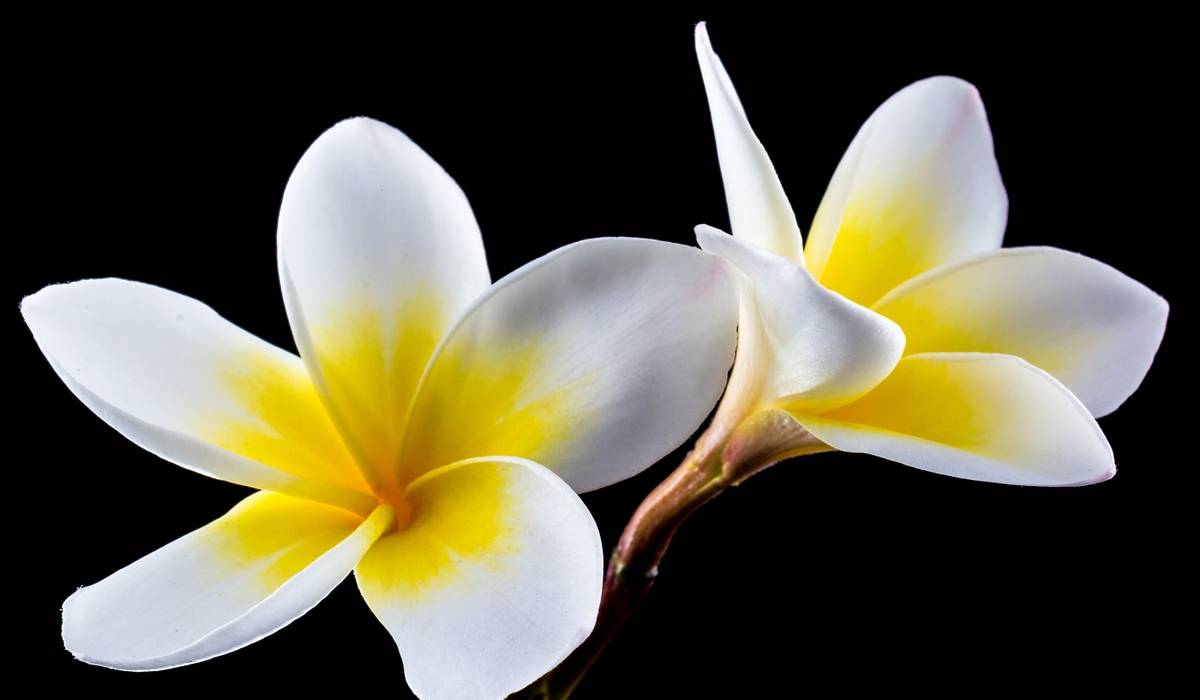 "THE FRANGIPANI"©
A beautiful symbol of your marriage –
The frangipani symbolises protection and nurturing, and includes the wonderful attributes of sincerity, faith, aspiration, devotion and surrender.
You have chosen well; and may each of you remember the significance of its loveliness and perfume.
At any time, whether in romance, or in the challenges of everyday living, breathe deeply – and let the fragrance of the frangipani wash over you, bring to rememberance the reasons why you have chosen one another as lifelong partners.
May you each provide for the other the essence of what the frangipani means.