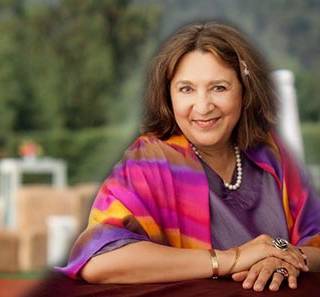 Angela Burchardt
Angela loves Ceremony!
Angela is committed to providing professional, caring, creative and personal services for all life events. She has a finely tuned and sensitive approach to individual needs, drawing on her background in spirituality and cultural diversity.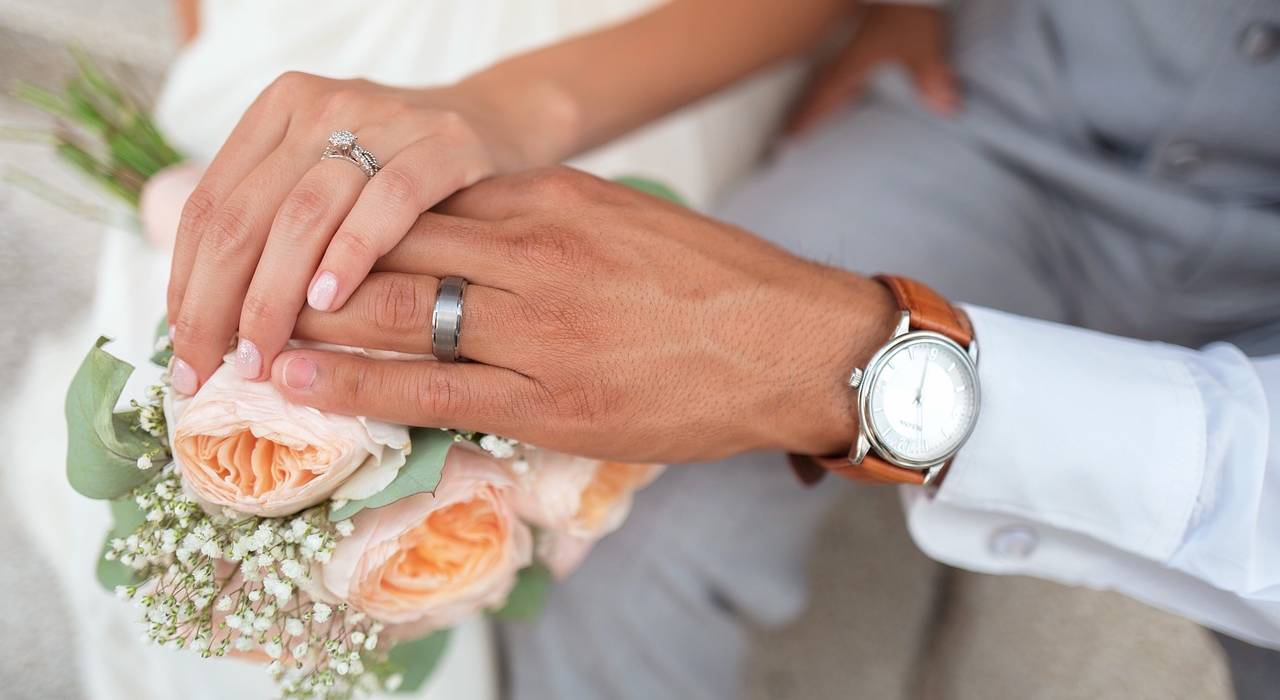 A JOYFUL WEDDING!
I'd love to be your Celebrant! Let me take the stress out of this important part of your planning – & we'll have fun designing a beautiful Ceremony to showcase your romance.
You'll have the opportunity to draw on my extensive experience for ideas, themes, help with writing vows, referrals for service providers. No matter what you prefer – I can design it just for you – from traditional and formal, to costumed, to historically themed, sand-pouring on a beach, sunset weddings …
You might like to use my signing table & cloth, PA system with MP3 facility and there's more!
Lodge your Notice of Intended Marriage (NIM) with me to legally start the process. I'll need to see your birth certificates (originals/certified copies), and if previously married, proof of divorce/death of spouse.
If required I can supply supporting letters for fiancée visa applications.
Here's a poem which I wrote, which has proven popular over the years.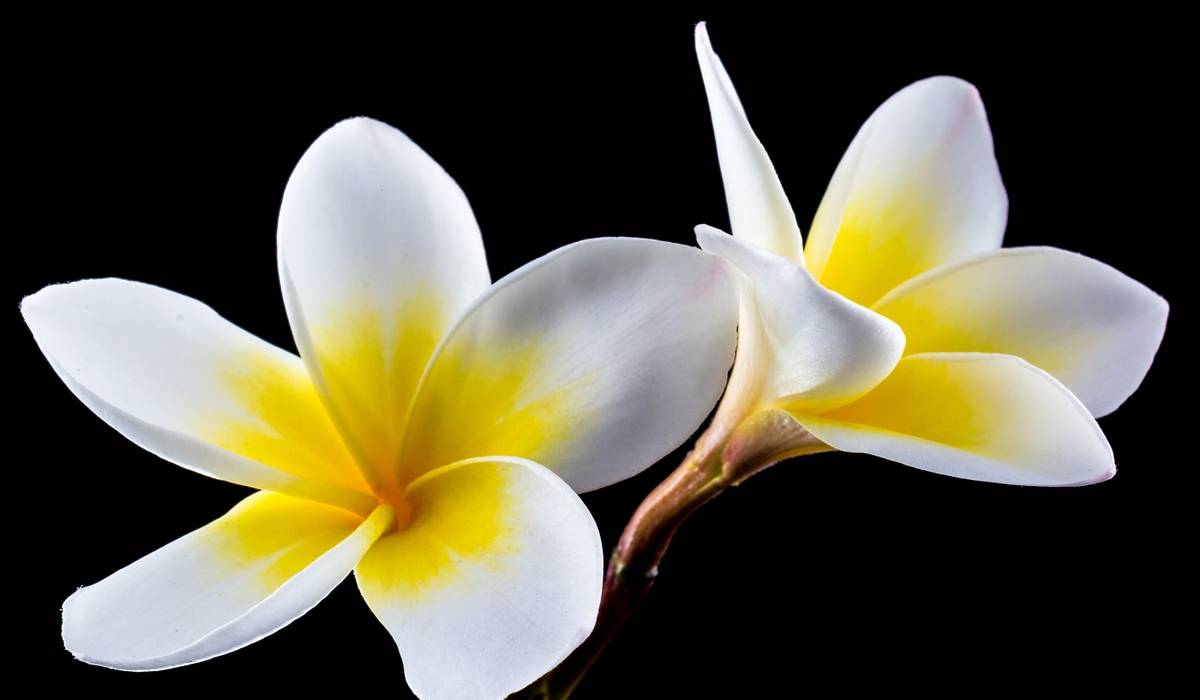 "THE FRANGIPANI"©
A beautiful symbol of your marriage –
The frangipani symbolises protection and nurturing, and includes the wonderful attributes of sincerity, faith, aspiration, devotion and surrender.
You have chosen well; and may each of you remember the significance of its loveliness and perfume.
At any time, whether in romance, or in the challenges of everyday living, breathe deeply – and let the fragrance of the frangipani wash over you, bring to rememberance the reasons why you have chosen one another as lifelong partners.
May you each provide for the other the essence of what the frangipani means.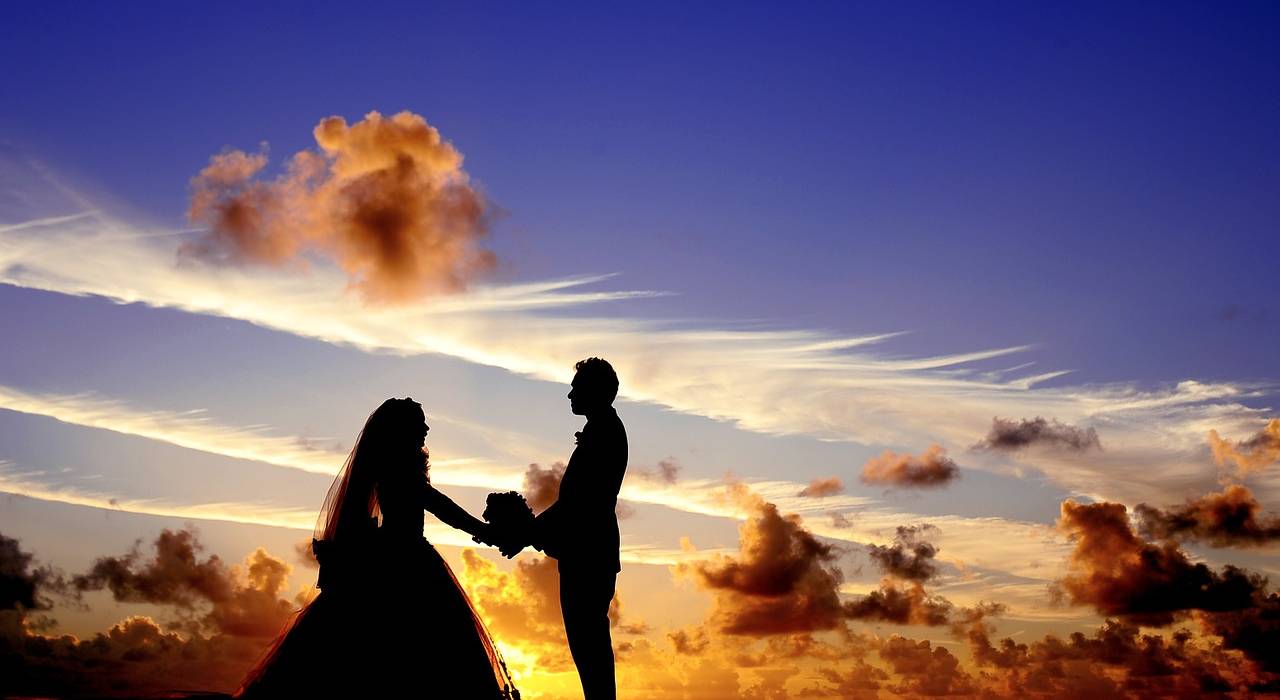 Services Available
Weddings
Namings / Blessings
Funerals & Memorials
Commitments
Fiancee visa support letters
Business Inaugurations
Dedications
House Warmings
Renewals/Re-affirmations
Anniversaries
Ceremonies of Release
Workshop with Ceremony
Colour, meditation & ceremony
An extensive list of reliable service providers are available, including: florists, venues, photographers, caterers & lots more …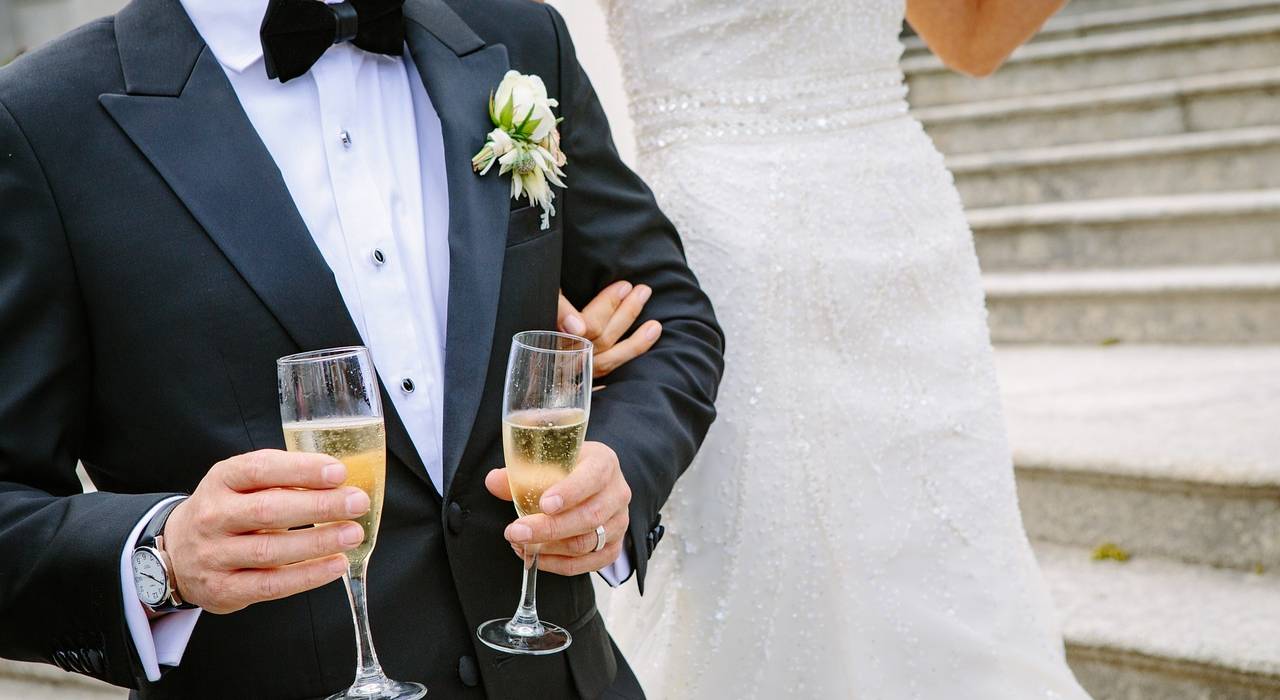 JUST FOR YOU!
A Ceremony designed to empower the individual, uplift the soul and embrace the occasion is an important and meaningful life event.
Commitments made are powerful and binding at a deep level—no matter which Ceremony you choose.
There is an extensive list of possible themes: you may want something simple, or include religious, spiritual or cultural rituals.
Coming from overseas to get married here? Lots of experience—talk to me.
It's a bit hard to explain how a deep commitment effects the fabric of one's life—but it does.
Working together we can create the most beautiful, meaningful and memorable event for those in attendance.
Privacy is strictly maintained.
Angela is experienced, professional, caring, creative and provides personal services for all life events.  She understands the importance of keeping up with legislation changes & undertakes annual professional development. Her background includes studies in religion, philosophy & cultural expression.  This combination, along with extensive travel brings a solid foundation to design a ceremony around you, for your special event.
Angela's years of community service includes teaching Meditation (SYTA)
– More than 20 years'  experience –
Memberships:
Australian Marriage Celebrants Assoc (AMC)
Funeral Celebrants Assoc Aust (FCAA)
Swan Business Assoc (SBA)
Toastmasters International (TI)
Wanneroo Business Association (WBA)
Angela Burchardt
Marriage Celebrant Perth
Mobile: +61 0419 113 621