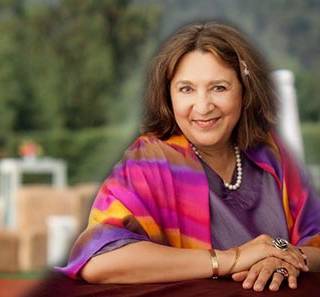 Angela Burchardt
Angela loves Ceremony!
Angela is committed to providing professional, caring, creative and personal services for all life events. She has a finely tuned and sensitive approach to individual needs, drawing on her background in spirituality and cultural diversity.
FAQs | Marriage Celebrant Perth
I'd like to hire you to be my Celebrant for my wedding, what happens next?
Every client is unique and my ceremonies are tailored to suit your needs. First we meet and discuss your ceremony. I've got many years' experience with so many different types of ceremonies under my belt! I can offer you a wide variety of choices.
For your part, I will need to see original/authorised copies of your birth certificates or passports.  If previously married, documentation proving divorce/loss of spouse.
If you don't already have a copy of your birth certificate you will need to apply to The Registry of Births, Deaths & Marriages (BDM) in the State in which you were born. For WA births: www.bdm.dotag.wa.gov.au .
Divorce Certificates are available through the courts.
You'll need to fill in a Notice of Intended Marriage (NIM) which you're welcome to fill in with me, or download from BDM www.bdm.dotag.wa.gov.au or the Attorney General's site www.ag.gov.au . I (or authorised person, eg JP) will need to witness your signature.
How much notice do I need to give?
At least one month! The Notice of Intended Marriage is valid for 18 months from lodging it with your Authorised Celebrant.
What are your fees?
There is a range depending on whether you want a small home office wedding or a big production! Prices vary and you'll get a quote on application.
A booking fee/deposit (non-refundable) will be required with Lodgement of the Notice, with the balance due 1 month prior to event.
I want to get married next weekend, how can I arrange that?
It's unlikely to happen. If you want to apply for shortening of time you will need to apply through BDM or the local courthouse. It's hard to obtain. There are extenuating circumstances such as one of the parties to the marriage dying, or a parent with not long to live. You'll need a doctor's certificate as proof. Once you've obtained shortening of time and presented it to your Celebrant the wedding can go ahead.
My fiancée is in Thailand and we want to get married here, what do we have to do?
Your options include:
(i) you can get married while she's here on a visitor's visa;
(ii) you can apply for a fiancée visa, book a wedding date with me, and I can write a letter in support of your application. You'll need to book the date with me first which will be included in my letter of support.
I can refer you to migration agents if required?
We're getting married in Japan next year but I've been told it's not recognised in Australia, is this true?
It would not be recognised here if it's just the traditional wedding and not registered with the government of the country. This is also true of some other countries.
You may want to check details with Department of Foreign Affairs & Trading (DFAT) www.dfat.gov.au/perth.
We can have a small ceremony to make your marriage legally recognised in this country. 
We're coming from Holland to get married. What do we need to be aware of?
The only thing different that would help to have your marriage recognised in your country is to apply through DFAT for an Apostille stamp on the Marriage Certificate issued by BDM. I can arrange that for you if you would like. Some countries require an Apostille/ Authentication stamp. www.dfat.gov.au/perth
Do you help with writing vows?
Yes, I love helping people write what's in their heart and making it part of their special day. The simple Questionnaire I ask you to complete helps with this process.
What happens with music?
I've got a PA system with MP3 facility which you may borrow. Someone else needs to be in charge of it on the day.  People often prefer their own equipment.
I'm from a Muslim family and he's from a Catholic family. We don't want to get married in either of the family institutions, but we do want some special prayers. Is that OK with you?
Yes, I'm delighted to include your prayers. No matter what a person's spiritual, philosophical or religious background I'm happy to include what's meaningful for you.
You may want to have someone else to do the reading, or I'm perfectly happy to do it myself.
I've got a background in Yoga & Meditation, Christianity & have undertaken religious & philosophical studies at university, also, I'm a qualified colour therapy consultant.
I like to find out the cultural and philosophical background of the people involved so I can help with appropriate wording for your special event.
There's some legal content which is required, but the rest of it we can design to suit.
I'm waiting for my divorce to come through and concerned that it won't happen in time for our wedding in 3 weeks. What happens then?
You cannot legally be married until the divorce is finalised. If it doesn't come through in time we can have a Commitment Ceremony.
We'd like a good photographer, can you suggest anyone?
I can refer you to good photographers & other service providers, depending on your area.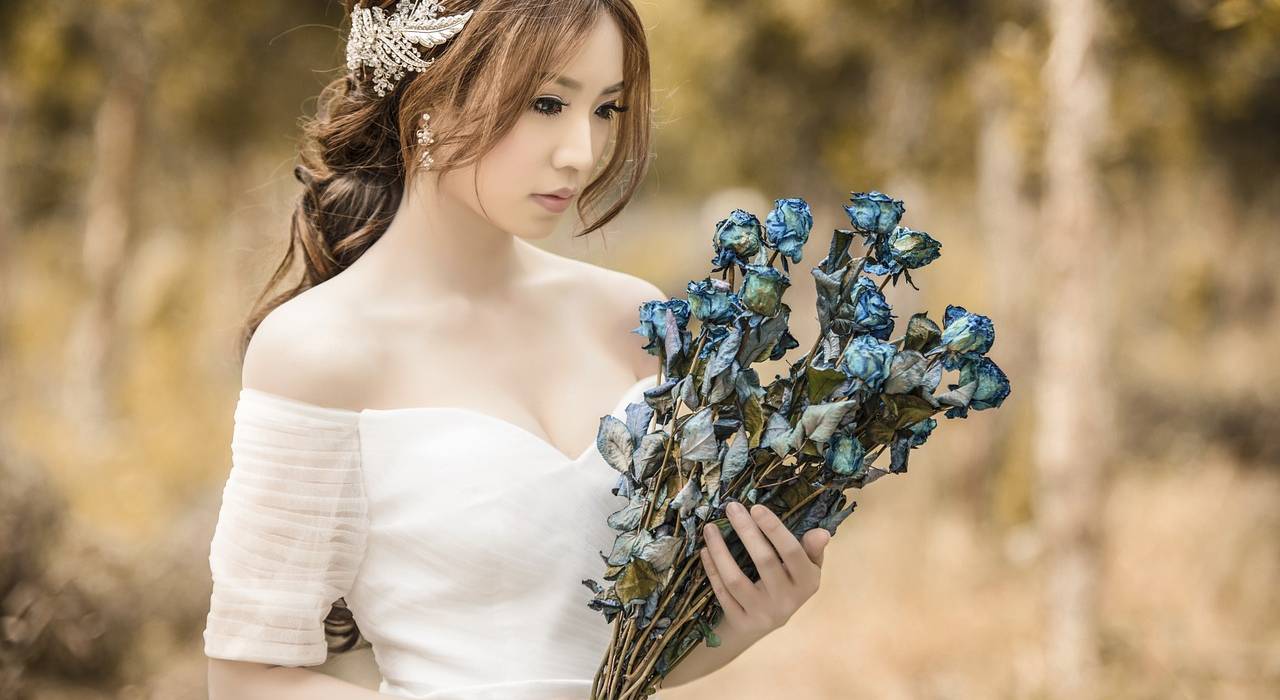 A JOYFUL WEDDING!
I'd love to be your Celebrant! Let me take the stress out of this important part of your planning – & we'll have fun designing a beautiful Ceremony to showcase your romance.
You'll have the opportunity to draw on my extensive experience for ideas, themes, help with writing vows, referrals for service providers.
No matter what you prefer – I can design it just for you – from traditional and formal,  and cultural diversity.
You might like to use my signing table & cloth, PA system with MP3 facility and there's more!
Lodge your Notice of Intended Marriage (NIM) with me to legally start the process. I'll need to see your birth certificates (originals/certified copies), and if previously married, proof of divorce/death of spouse.
If required I can supply supporting letters for fiancée visa applications.
Here's a poem which I wrote, which has proven popular over the years …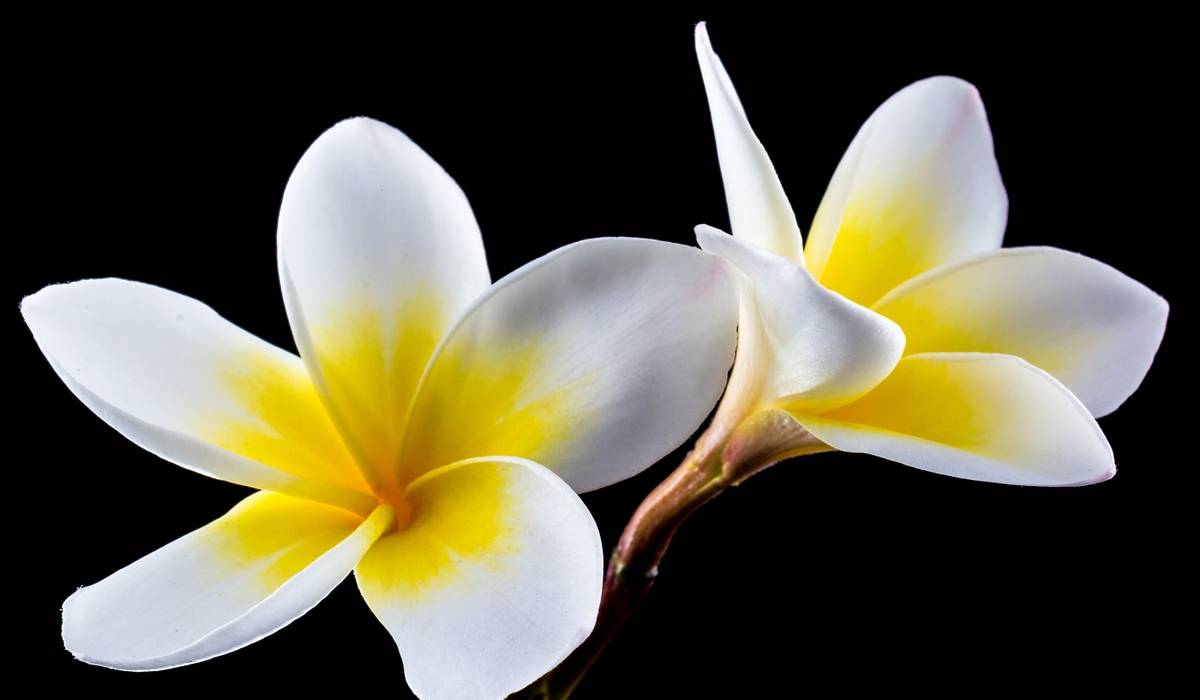 "THE FRANGIPANI"©
A beautiful symbol of your marriage –
The frangipani symbolises protection and nurturing, and includes the wonderful attributes of sincerity, faith, aspiration, devotion and surrender.
You have chosen well; and may each of you remember the significance of its loveliness and perfume.
At any time, whether in romance, or in the challenges of everyday living, breathe deeply – and let the fragrance of the frangipani wash over you, bring to rememberance the reasons why you have chosen one another as lifelong partners.
May you each provide for the other the essence of what the frangipani means.
Angela Burchardt
Marriage Celebrant Perth
Mobile: +61 0419 113 621